EnviroFest 2019
EnviroFest 2019
Politics, Policy, and the Changing Regulatory Landscape in Colorado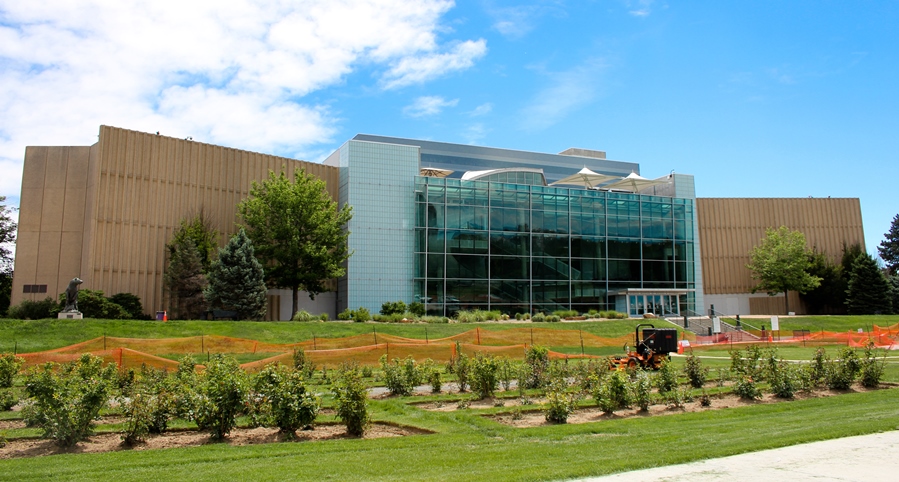 Wednesday, October 23, 2019, 3:00pm - 9:00pm
Please join the Rocky Mountain Association of Environmental Professionals for EnviroFest 2019
Date & Time: Wednesday, October 23, 2019 from 3:00p to 9:00p
Location: The Denver Museum of Nature and Science, 2001 Colorado Blvd., Denver CO 80205. 
EnviroFest 2019's program includes...
Keynote Speaker: Patrick Pfaltzgraff, Director of the CDPHE Water Quality Control Division. 
Mr. Pfaltzgraff's presentation will cover the current state of water quality protection in Colorado with an emphasis on water reuse projects throughout the state, the reduction of lead in drinking water, and the 10-Year Water Quality Roadmap.
Oil & Gas Panel Discussion:
Farrell Buller, Deputy Town Administrator, Town of Erie, Colorado
Mimi C. Larsen Esq., Hearings and Regulatory Affairs Manager. COGCC 
Drezden Kinnaird, Project Manager, CGRS
Elizabeth Paranhos, Attorney, Delone Law Inc.
Brian Macke, Director of Health, Safety, and Environmental, SRC Energy, Inc
Moderated by

 

Trisha Fanning, Eagle Environmental Consulting, LLC
---
EnviroFest 2019 Agenda
3:00p to 4:30p – Welcome/Networking
4:30p to 5:30p – Keynote Speaker: Patrick Pfaltzgraff, Director of CDPHE-WQCD
5:30p to 6:30p – Break/Networking
6:30p to 7:30p  – Oil & Gas Panel Discussion
7:30p to 8:30p – Break/Networking
8:30p to 9:00p – EnviroJeopardy & Prizes!
9:00p – Closing Remarks
EnviroFest is an exciting opportunity for environmental professionals to network, learn, share ideas and dialogue with environmental and engineering organizations, consulting firms, government agencies, regulators, industry professionals, academic institutions, and job seekers.
Heavy hors d`oeuvres and a Cash Bar will be available.  Attendees will also receive 2 complimentary drink tickets. 
Sponsorhips are avaialble. See attached form. 
Any questions pleaese e-mail [email protected]
REGISTER Here for EnviroFest 2019