EnviroFest 2018
EnviroFest 2018
Environmental Compliance & Enforcement: Theory, Practice, and Forecast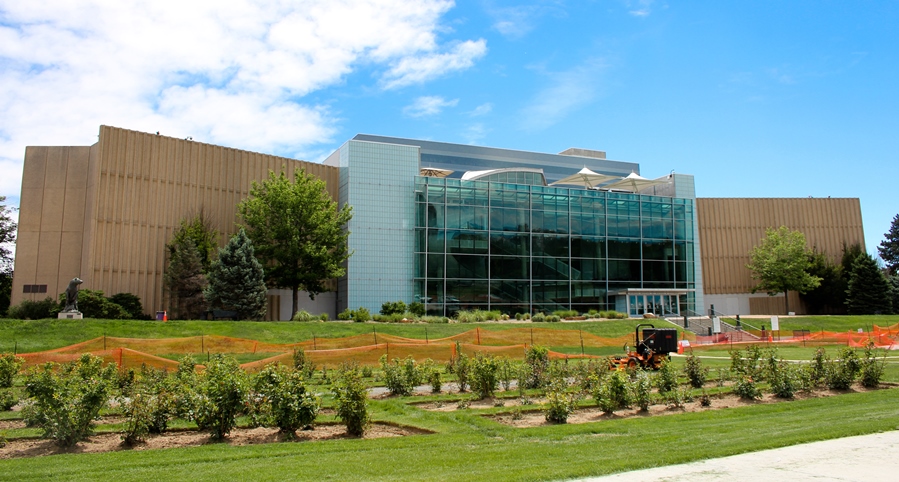 Thursday, October 18, 2018, 3:00pm - 9:00pm
The Denver Museum of Nature and Science
Thursday, October 18, 2018, 3:00pm - 9:0pm
RMAEP cordially invites you to our annual EnviroFest 2018: Environmental Compliance & Enforcement: Theory, Practice, and Forecast
EnviroFest is an exciting opportunity for environmental professionals to network, learn, share ideas and dialogue with environmental and engineering organizations, consulting firms, government agencies, regulators, industry professionals, academic institutions, and job seekers.
Please join us for which is always a fun evening that includes food, drink tickets and raffle prizes.
Please contact info@rmaep.org if you are interested in attending or sponsoring.