EnviroFest 2018
EnviroFest 2018
Environmental Compliance & Enforcement: Theory, Practice, and Forecast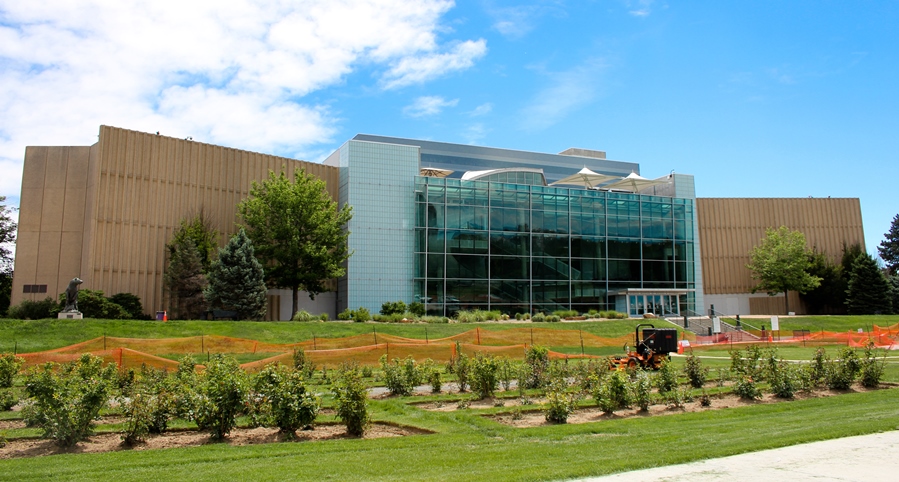 Thursday, October 18, 2018, 3:00pm - 9:00pm
The Denver Museum of Nature and Science
Join the Rocky Mountain Association of Environmental Professionals for EnviroFest 2018 - "Environmental Compliance and Enforcement".
RMAEP's annual EnviroFest will be held on Thursday October 18, 2018 from 3:00 PM to 9:00 PM at The Denver Museum of Nature and Science, 2001 Colorado Blvd., Denver CO 80205.
EnviroFest is an exciting opportunity for environmental professionals to network, learn, share ideas and dialogue with environmental and engineering organizations, consulting firms, government agencies, regulators, industry professionals, academic institutions, and job seekers.
This year's agenda will focus on Environmental Compliance and Enforcement:
3:00 - 4:00 Registration and Networking
4:00 - 4:45 Panel Discussion: Violation/Enforcement/Compliance Panel
Moneka Worah, Natural Resource Specialist/Principal -ERO Resources Corporation
Brooke Davis US Army Corps of Engineers, Denver Regulatory Office
Scott Clark, Attorney - Burns, Figa & Will
4:45 - 5:15 Networking Break
5:15 - 6:00 Co-Keynote Speaker: Suzanne Bohan, Assistant Regional Administrator, Office of Enforcement, Compliance and Environmental Justice, US EPA Region 8 - Advancements in Compliance Assurance
6:00 - 6:30 Networking Break
6:30 - 7:15 Co-Keynote Speaker: Kristen Keteles, Ph.D., US EPA National Enforcement Investigations Center, US EPA - Toxicology and Environmental Crimes: Answering, "So what?"
7:15 - 7:45 Networking Break
7:45 - 8:30 Panel Discussion: Construction & Compliance Panel
Fonda Apostolopoulos, Environmental Engineer - CDPHE
Timberley Belish, Environmental Protection Specialist - Federal Highway Administration, Central Federal Lands
Andrea Beebout, Environmental Protection Specialist - CDPHE
Jordan Orr, Development Associate, Trammel Crow Residential
8:30 - 8:45 Networking Break
8:45 - 9:00 Closing
Hors d`oeuvres and a Cash Bar will be available. Attendees will receive 2 complimentary drink tickets.
We will also have the Broncos game broadcast available in the lobby during the networking breaks.
REGISTER HERE by 5:00pm Wednesday 10/17!